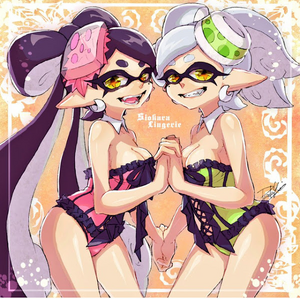 Welcome to the Rules, this is where you should visit weather you are a new or an old visitor of this wiki.
What are the rules? As you ask. Glodelanian Defectors enforced everything in this wiki if it's against the rules.
If a ruler breaker broke the rules, that will be his/her downfall because everyone will get direct block from this wiki.
Don't create unwanted pages - If the founder or admin know the page you created are against the rules, they'll delete it.
Don't edit someone else's userpage.
Illegal Comments
Comment such as pissing, biasing, spamming and ranting are taboo in this wiki, comments like these will be deleted and lead to blocking.
Lie Comment - Don't state false information to comment and ask the admin to add them.
No ad comments.
Why are all pages are locked?
The reason why all pages are locked is the admin and the founder are preventing unauthorised editting through them.
Since all pages are a locked, always assume that it's 100% true.
We don't lock userpages except the admin's userpage as well as founder and blocked user's userpage. So if someone edit your userpage, please report to admin's userpage.